From Djupivogur, Southeast Iceland
From Djupivogur, Southeast Iceland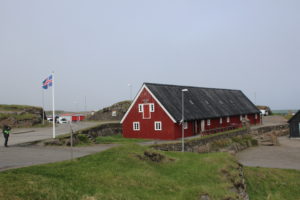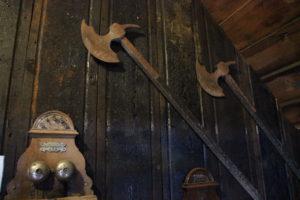 I write this from inside Langabud, the oldest building in Djúpavogi, a town on the southeast coast. Part coffee shop, part museum, it was built sometime between 1740 and 1790. It is full of surprises. The first floor displays work by the artist/sculptor Rikadur Jonsson. Part of the display is busts of some of Iceland's most famed poets. Upstairs is treasure trove of historical artifacts: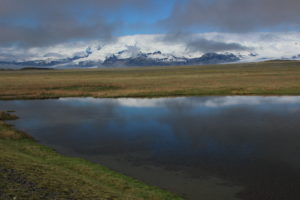 It's almost 4:00 PM and I haven't left yet. Last night I pulled into the campground at 11. Of course, like Fairbanks, it doesn't really get dark here this time of year. I find the evenings a good time to ride – less traffic, lower winds, birds are more active. Last night I moved through landscapes that included black volcano sand to green hillsides covered in sheep, bleating and baaing at me as I passed. Arctic terns screeched, their calls like laughter. Whooping swans, oystercatchers, godwits. A group of reindeer eyed me warily as I passed. I rode through fog and sun and mist. I filled my water bottles from a stream that flowed like a veil from a waterfall.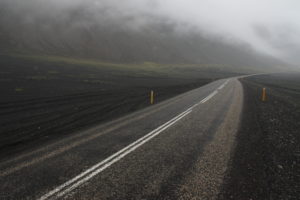 I have now ridden roughly 370 miles. Tomorrow, I will arrive in Egilsstaðir, which is my halfway point. This post is short. I have not told you about the treacherous 20 mile bus ride, the wind an avalanche flowing downhill so strong the bus driver crept to a crawl so as not to be toppled. (Why was I on a bus, you ask? Re-read that last sentence). I have not told you about the museum dedicated to the writer, mystic and naturalist Þórbergur Þórðarson; I have yet to tell you about Basha Horyn, the woman who roller skated across Iceland. There is so much to tell!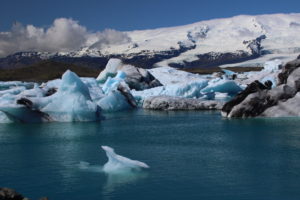 I may have to write a book!